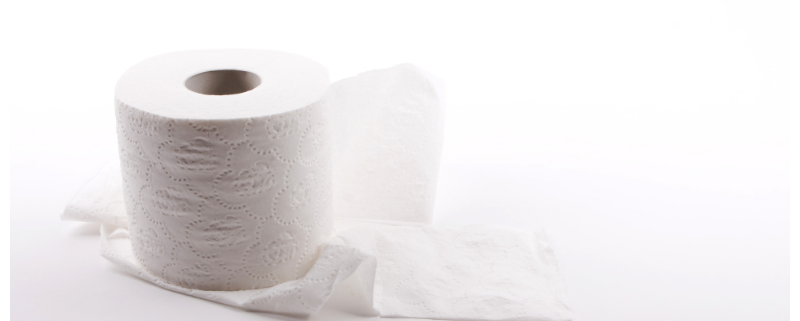 When it comes to summertime sports and the transition into fall athletic pastimes, everyone may have their own ideas of an ideal sport to play or watch. Due to weather transitions and a pick-up of activity in the autumn months, it's easy to fall into a sport played in the outdoors, with indoor options if need be. Golf, however, is not one of those sports that has an indoor option.
No, if you want to play a full game, weather plays an important role in the proceedings. Storms and inclement weather can put a stop to it, but heat can, as well. Fall presents a wonderful time to play golf, with temperatures settling at more bearable levels and a beautiful show of the changing of seasons coming to town. The President's Cup was just played a couple of weeks ago, at Quail Hollow Club in Charlotte, North Carolina from September 20 – 25.
September seems like a reasonable time of the year to expect cooler temperatures, right?
Well, on an ideal day, maybe. Summer heat seems to be stretching further and further into the year, and golfers must be ready to face the heat with portable fans and lots of hydration. But, with hydration, there comes the question of bathroom breaks – unless you're at a high-end club with a bathroom or two strategically placed on or near the course, it seems you're tough out of luck, and might have to escape to a thatch of trees or all the way back to the clubhouse if you want to do your business.
Except, if you're a serious golfer competing in competitions, it seems that bathroom breaks could potentially earn you a disqualification.
Bathroom Breaks Aren't Illegal in Golf, Right?
Well, unaccounted for bathroom breaks certainly have caused a stink for players in the past, that's for sure.
In 2019, a
16 year old golfer
participating in the U.S. Open sectional qualifying was disqualified after taking a bathroom break prior to turning his score card in due to an illness. And, while his coach and father cited the
rule interpretation 5.6a/2
, which states that, "if a player gets a sudden illness or injury (such as from heat exhaustion, a bee sting or being struck by a golf ball), the 
Committee
should normally allow that player up to 15 minutes to recover before the player's failure to continue play would be unreasonably delaying play."
In this instance, the player returned around 15 minutes after the other players turned their score cards in and then failed to mention his illness, which is what led to his disqualification.
But that's not the only time a golfer has been disqualified or docked for answering nature's call – in 2017, two golfers got penalized in the same Women's NCAA Golf Championship on different occasions for taking a golf cart to drive them to the closest facilities. This broke the regulation stating that, "a player must not ride on any form of transportation during a stipulated round unless authorized." (Apparently, bathroom breaks are not authorized.)
Each player took a two-stroke penalty, which fortunately did not affect their teams or placement in the finals.
But this does seem to present a bit of a gendered-rift between regulations that can influence bathroom breaks. It's been well known that male golfers can find a place as open as behind a cart or trash bin and do their business – it's not so easy for women. Some might quote the existence of FUD — female urinary device — that lets the user go while standing up, but women, if wanting the same privacy and coverage as men, still have a more difficult time in finding a spot out of eyeshot of galleries and cameras. There is no simple "zipper down, release, zipper up," and that makes finding a permanent or portable restroom pretty essential.
Portable Restrooms on the Green and Off
It seems that it may be a good idea to give portable restrooms a much bigger role in golf outings than we should like to think. Out of 18 holes, surely there would be a need at least once or twice – and at least you'd be protected from any airborne projectiles that golf is known for.
We hardly believe we'd make a case at this year's President's cup, but Moon Portable Restrooms likes to focus on our customers here in the Kentucky and Southern Indiana regions –  providing the clean, spacious portable restrooms, flushable restrooms, holding tanks, containment trays, and hand washing/sanitizing stations that we're known for.
Moon Portable Restrooms has years of experience offering the best portable restrooms, restroom trailers, and handwashing stations available to customers across Kentucky and Southern Indiana. For more information, give Moon Portable Restrooms a call at 502-776-2199.
https://www.moonportablerestrooms.com/wp-content/uploads/2022/08/Moon-Portable-Restrooms-Golfing-Disqualifications.png
520
800
Moon Portable Restrooms
https://www.moonportablerestrooms.com/wp-content/uploads/2018/03/Moon-Logo-300x121.png
Moon Portable Restrooms
2022-10-11 09:30:15
2022-10-11 13:21:18
Golfing Disqualifications: Going to the Bathroom